What You Should Consider Before Choosing Tupperware.
As it has been seen, Tupperware has a wide variety of models and functions that will facilitate your daily routine and better preserve your food and meals.
But amidst so many options, how do you invest your money properly? For this, it is important that you understand what differentiates one Tupperware from another.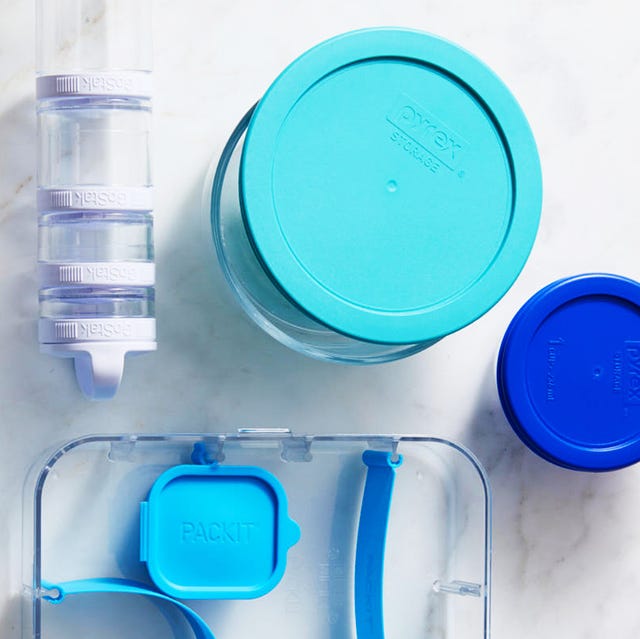 That is why we have selected for you the key factors to consider before buying Tupperware:
Below are the factors in detail so that you can make the best decision and get the right Tupperware.
Line
The first factor to consider before buying Tupperware food storage containers is the line or category.
This is because each line has a different purpose, be it to store, transport liquids, freeze, microwave, etc.
The lines, in general, are also differentiated by colors and patterns. Check out the most popular Tupperware lines below:
Wonderful: The pots in this line have a tight, airtight lid and are ideal for storing in the refrigerator and transporting your meals as they do not leak.
Solaris Plate: Made of polycarbonate, the pots in this line are transparent like glass, but not easily broken.
Cristawave: the Tupperware of this line can go both in the freezer and in the microwave.
Freeze time – This line has a dating system on the lid that identifies the week and month the food was frozen.
Magic Touch: The lid of these pots closes with just a touch in the center, it is airtight and airtight, and it keeps food longer.
Thermos: This line features a double-walled insulation system to help keep food hot for longer when serving.
Bistro: The Bistro line is ideal for storing rice, beans, sugar, coffee, flour, and other products, as well as having unique colors and prints.
Tupper PB: With a black and white décor, the Tupperware in this line is ideal for storage and can also be stacked, helping to save cabinet and shelf space.
Format
Then you must take into account the format of the Tupperware. This will mainly influence the space you have to store the container.
Here you can choose between square, rectangular, triangular, round, oval, cylindrical models, as well as special shapes such as the orange, apple, pear, onion, and garlic Tupperware.
Also, take into account the height of the Tupperware which can be very deep or very shallow.
Size
Another factor to check before buying Tupperware is size.
Here you need to look at both the storage capacity of the pot and the dimensions of the container.
Features
Also, note the functionality of Tupperware. As we have seen, in addition to storage, Tupperware has products with other functions, such as those that also prepare food.
This is the case, for example, with Tupperware that cooks pasta in the microwave and goes straight to the table to serve, and can even be stored in the refrigerator.
Plus, you'll find pieces that help cut, grind, bake, and serve as cutters, knives, trays, jars, and cups.
Mobile-Friendly Website Nowadays, people are looking for "speed" product and services in their life. Therefore, having a mobile friendly website is very important if you want your website to stand
Learn to invest successfully in the long term. Start on the best and cheapest investment platform. Spread your chances and invest some of your money in real estate funds for
Herbs Are you trying to convince yourself that you should do some detoxes for your body as soon as possible? Or are you thinking of where to buy 马来西亚最好的肝脏草药补品? Well,